In today's fast-paced world, entertaining guests in our homes has become a cherished tradition. Whether it's a small gathering of close friends or a grand celebration, having the right furniture can make all the difference in creating a warm and inviting atmosphere. In this article, we will explore some of the must-have pieces of modern furniture that will help you host memorable gatherings. From stylish seating options to functional storage solutions, we have got you covered.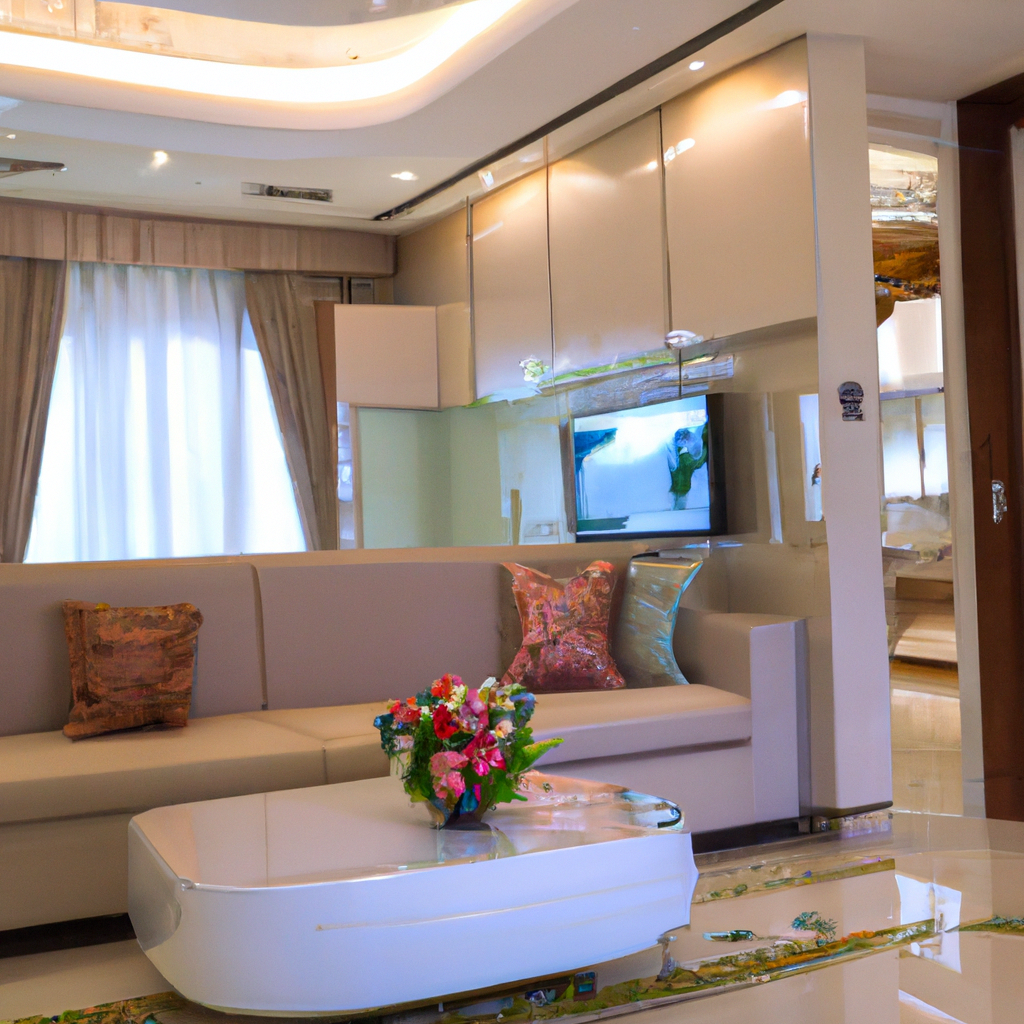 1. The Statement Sofa: Comfort and Style Combined
When it comes to hosting guests, a comfortable and stylish sofa is an absolute essential. Opt for a statement sofa that not only serves as a focal point in your living room but also provides ample seating for your guests. Look for a design that suits your personal style, whether it's a sleek and modern piece or a more traditional and cozy option. Consider the size of your space and choose a sofa that fits well without overwhelming the room.
2. Versatile Dining Table: A Gathering Hub
A versatile dining table is another crucial piece of furniture for entertaining. Opt for a table that can accommodate both small and large gatherings. Extendable dining tables are an excellent choice as they can be adjusted to suit the number of guests you are hosting. Additionally, consider the material and finish of the table to ensure durability and easy maintenance. Pair it with comfortable dining chairs that complement the overall aesthetic of your space.
3. Bar Cart: Elevate Your Hosting Game
A bar cart is an excellent addition to any entertaining space. It not only adds a touch of elegance but also provides a convenient way to serve drinks and snacks to your guests. Look for a bar cart with ample storage space for bottles, glassware, and other bar essentials. Opt for a design that complements your existing furniture and consider one with wheels for easy mobility. Stock it with your favorite beverages and impress your guests with your mixology skills.
4. Statement Lighting: Set the Mood
The right lighting can transform any space and create the perfect ambiance for your gatherings. Consider investing in statement lighting fixtures that not only provide ample light but also serve as eye-catching decor pieces. Pendant lights, chandeliers, or even a cluster of stylish table lamps can add a touch of glamour to your space. Experiment with different lighting options to create the desired atmosphere, whether it's warm and cozy or bright and energetic.
5. Functional Storage: Organize with Style
Keeping your space organized is essential when hosting gatherings. Invest in functional storage solutions that not only help you declutter but also add style to your space. Consider incorporating bookshelves, sideboards, or credenzas to store extra dinnerware, glassware, and other hosting essentials. Choose designs that blend seamlessly with your existing furniture and provide ample storage space without compromising on aesthetics.
6. Outdoor Oasis: Extend Your Hosting Space
If you have a backyard or patio, creating an outdoor oasis can significantly expand your hosting capabilities. Invest in comfortable outdoor furniture such as loungers, dining sets, and cozy seating options. Choose weather-resistant materials that can withstand various climates and ensure longevity. Add some outdoor lighting, potted plants, and perhaps a fire pit or a barbecue grill to create a welcoming and inviting atmosphere for your guests.
7. Accent Pieces: Personalize Your Space
To truly make your entertaining space unique, don't forget to incorporate accent pieces that reflect your personality and style. Consider adding artwork, decorative mirrors, throw pillows, and rugs to add pops of color and texture. These small details can make a big impact on the overall ambiance of your space and create a welcoming atmosphere for your guests.
In conclusion, when it comes to hosting memorable gatherings, having the right furniture is key. From a statement sofa to a versatile dining table, functional storage solutions, and accent pieces, each element contributes to creating a warm and inviting atmosphere. By carefully selecting the modern furniture pieces that align with your personal style and needs, you can create a space that will impress your guests and make every gathering a memorable one. So, start curating your space today and get ready to host unforgettable events in the comfort of your own home.